Dan Warman
While snowboarding with my nieces and nephews I took a tumble and injured my lower back. After 2 months barely being able to walk and spaced out on a mixture of Diamorphine and Tramadol my doctor finally sent me for a MRI scan which showed I had compressed the sciatic nerve in my lower back.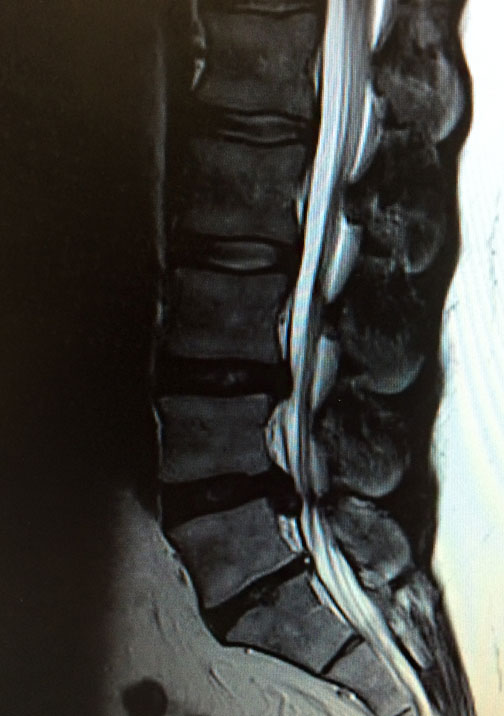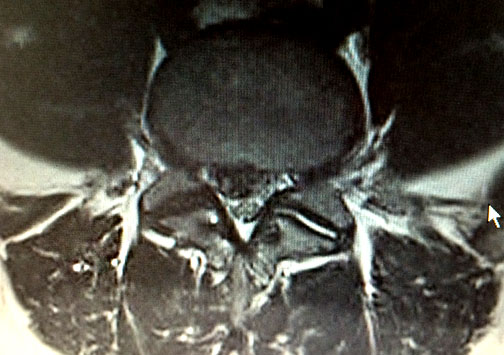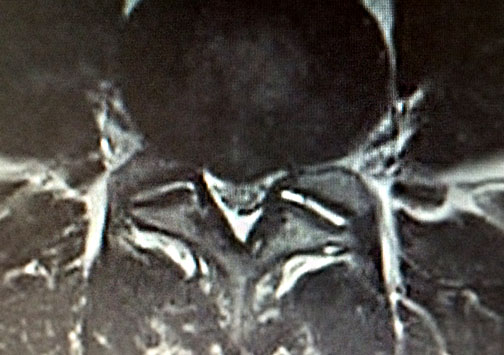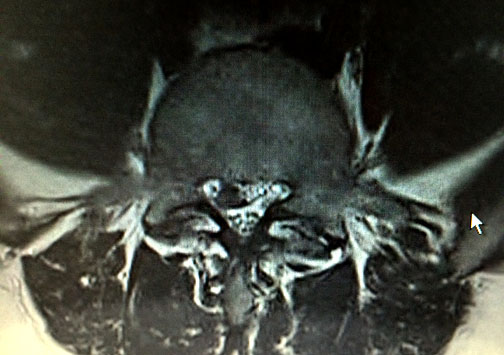 I took my nephew to Hastings Bonfire & Fireworks Display. We tried to get onto the West Hill but it was too busy so we sat on the beach further along the coast.
Original Image Sizes:
3508px X 4961px @ 300dpi A3 Portrail
4961px X 3508px @ 300dpi A3 Landscape
Purchase Original Image Compilation (48.4MB .zip):
Personal Use, £10
Commercial Use, £30
All Images © Dan Warman 2012, All rights reserved
Here are some photos from the event:-
I went with my family to Knockhatch Adventure Park in Hailsham to celebrate my dads birthday. All had a really enjoyable day, thoroughly recommended.
Visit: www.knockhatch.com
Our trip to Thorpe Park to celebrate my nieces 13th birthday. I have compiled some video of our favourite rides.
Visit: www.thorpepark.com
I took my niece and nephews to Blue Reef Aquarium in Hastings to see the fish.
We all had a great time and cannot wait to go again.
Visit: www.bluereefaquarium.co.uk
A short video of me unboxing the new Go Pro HD Hero 2 and a few accessories.
Went to the Hooe Classic Car Show in East Sussex. We try to go annually and always have a great time.
Hooe Classic Car Show Video 1 of 2

Hooe Classic Car Show Video 2 of 2


I took my niece and nephews into Hastings to watch the Olympic torch relay pass through.
The video below shows me competing in a banger race (car 707) at Arlington Stadium in Hailsham, East Sussex. Unfortunately I didn't win, but it was great fun.
A short video of me looking over the Canon 400mm 2.8L IS II USM Lens.
This is an awesome piece of kit, unfortunately the price tag reflects this at £8,500.00.