Dan Warman
I took my niece and nephews to the Star Wars exhibition in London County Hall in Westminster which featured hundreds of film props borrowed from the Lucasfilm archive in the US.
The show featured more than 280 props, costumes and models from all six Star Wars films, including Luke Skywalker's Landspeeder hovercraft and a dress worn by Natalie Portman in her role as Queen Amidala. There was also be a life- size Naboo N- 1 Starfighter and interactive games, with visitors invited to attend jedi school and wield a light sabre under the guidance of a Jedi knight.
Here are some photos from the event:-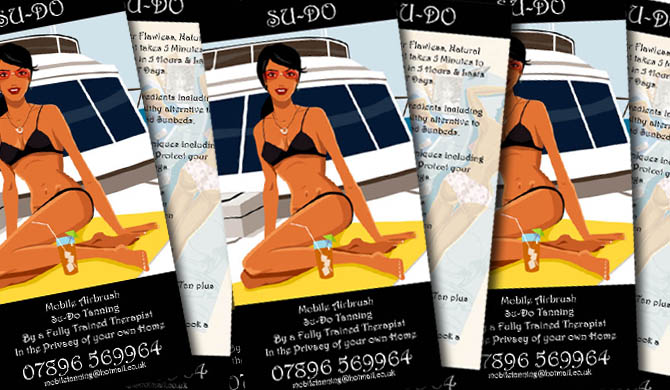 I've was asked to design and build an extranet for Marshall Tufflex Ltd, Hastings, UK. This project involved complete application design and development by myself with input on the functionality supplied by the end users.
Client: Marshall Tufflex Ltd
Location: Hastings, UK
Date: August 2005
Company Website: www.marshall-tufflex.com
I was asked to turn some website visualizations into a fully functional dynamic website for Marshall Tufflex.
This project also included a bespoke CMS solution.
Client: Marshall Tufflex Ltd
Location: Hastings
Date: August 1st, 2004
Website: www.marshall-tufflex.com