Dan Warman
Some sample 360° video I took on the Ricoh Theta M15 camera. The footage was taken in Eastbourne, England.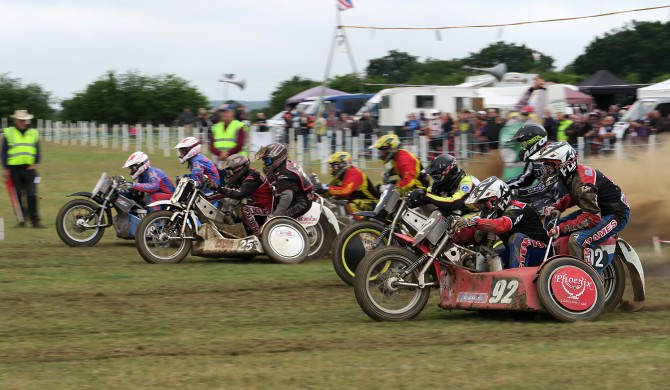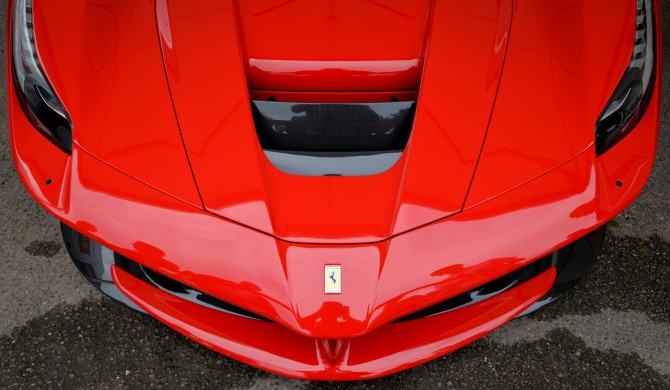 Unboxing the Lenovo ThinkPad E550 laptop.
Unboxing the Samsung Galaxy S6 smartphone
I wanted to get some more sample video footage from Canon's PowerShot G7X camera so we took a trip out to Bedgebury National Pinetum & Forest, England.
Bedgebury Road, Goudhurst, Cranbrook TN17 2SJ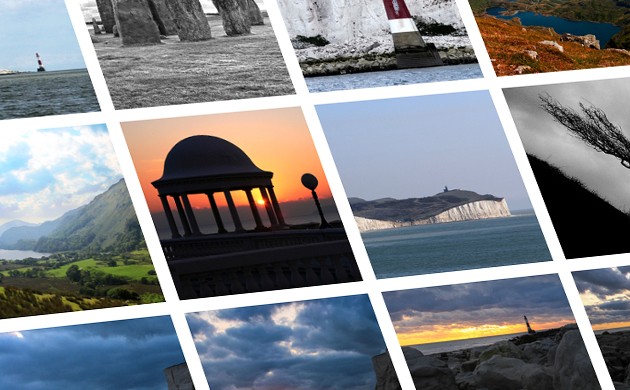 Spent some time this weekend putting together a 500x portfolio. Really love some of the other contributors work on this website.
Took my nephew Pip down to see the 37th, May Day Run in Hastings, East Sussex, England. Here are a few videos from the event.
For those who didn't know The May Day Run is Britain's biggest free motorcycle festival. For over 35 years tens of thousands of bikers have visited Hastings every May Day Bank Holiday Monday.