Blog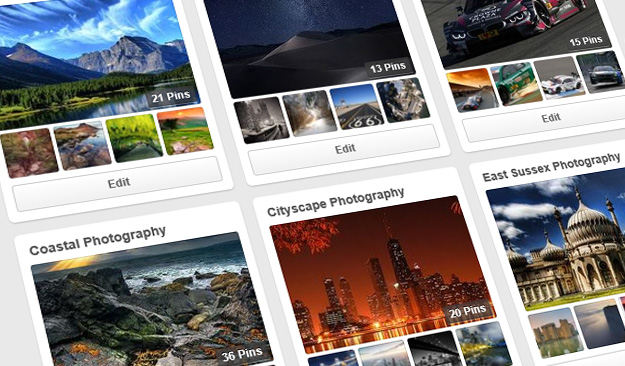 I set myself up with a Pinterest social media account a few months ago but never spent any time or effort setting this up properly. This boxing day I had a ferw hours to kill so spent some time see what Pinterest is all about.
You can view my Pinterest profile here: http://www.pinterest.com/danwarman/
Samsung S22C450BW 22″ LED Monitor Unboxing
HP ProDesk 400 G2 Unboxing
Specification:
Processor: Intel Core i3 (4th Gen) 4150 / 3.5 GHz ( Dual-Core )
Memory:
4 GB (installed) / 16 GB (max) – DDR3 SDRAM – non-ECC – 1600 MHz – PC3-12800
Hard Drive: 1 TB – SATA 6Gb/s
Graphics: Intel HD Graphics 4400 Dynamic Video Memory Technology
Back in September 2014 I ordered the new Apple iPhone 6 smartphone from Vodafone (having been a loyal customer for many years) which arrived with a display screen fault (http://youtu.be/Qeef299x1rA, as seen in the video below). I have subsequently been waiting for a replacement device for more than 10 weeks.
I have phoned Vodafone's customer services (191) on quite a few occasions now and have been told everything from the handset is out of stock. The handset is in stock and will be with me within 2 weeks. Apologies, £20 credited to my account and told that a replacement handset will be with me on Monday the 1st of December. More apologies as the courier didn't arrive and was then told the courier would SMS me the morning of the swap out (evening of 1st of December). 25 Minute wait to get through to customer services after which speaking with a woman when after asking to speak with her supervisor the line suddenly went quiet and I was transferred to another woman. This new woman mentioned that she hates it when her colleagues transfer calls without prior warning. I asked if I could have her colleagues name but shortly after the line got cut off after she placed me on hold for a few minutes. (3rd December 2014 at 20:30 onward). Speaking with the cancellation department at Vodafone who then put me through to "Niki" in customer services who then cut me off (9th of December 2014).
As from the 6th of December I am still none the wiser as to when or if this issue will ever be resolved.
I would have hoped for a much higher level of service from Vodafone but have been left very disappointed with their exceptionally poor levels of support.
This smartphone is available from Amazon.co.uk, visit the affiliate link below:-
Apple iPhone 6 on Amazon.co.uk

Unboxing the Ricoh Theta M15 Camera
This camera is available from Amazon.co.uk, visit the affiliate link below:-
Ricoh Theta M15 on Amazon.co.uk

Hastings Bonfire and Firework Display 2014