Blog
A short video of me unboxing the new HTC Windows Phone 8S smart phone.
A short video documenting my tropical fish tank.
Since the last video I have some new fish: Pakistani Loach, Silver Shark, Siamese Fighter and 4 Assasin snails.
A short video of me unboxing the new Samsung Galaxy S3 Mini smart phone.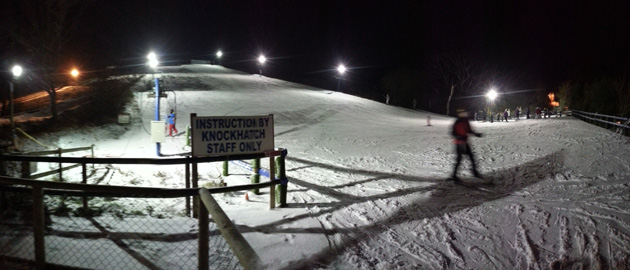 As it was snowing and I took my nephew Jack skiing at Knockhatch Ski and Snowboard Centre in Hailsham, East Sussex. As usual he had a fantastic time and cannot wait to go again.
Visit: www.knockhatchskicentre.co.uk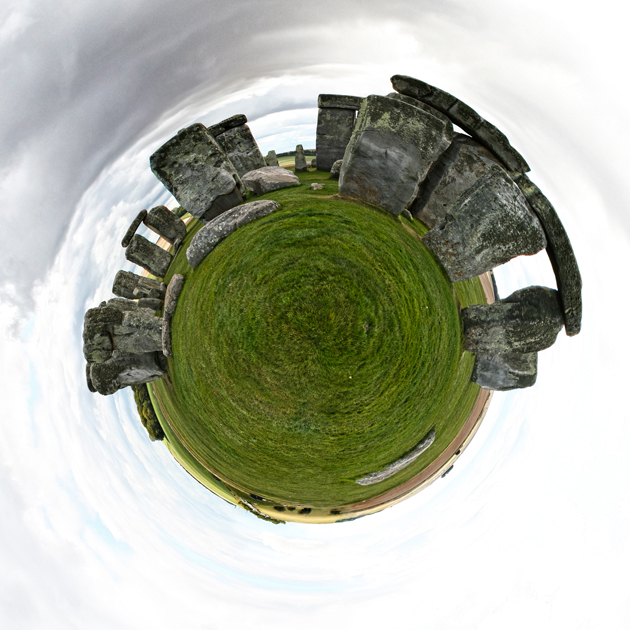 I was browsing a few extreme wide-angle / fisheye photographs online and quite liked the effect so thought I'd attempt to make one using an old photograph of mine and Photoshop.
I'm reasonably happy with the result shown above.

While snowboarding with my nieces and nephews I took a tumble and injured my lower back. After 2 months barely being able to walk and spaced out on a mixture of Diamorphine and Tramadol my doctor finally sent me for a MRI scan which showed I had compressed the sciatic nerve in my lower back.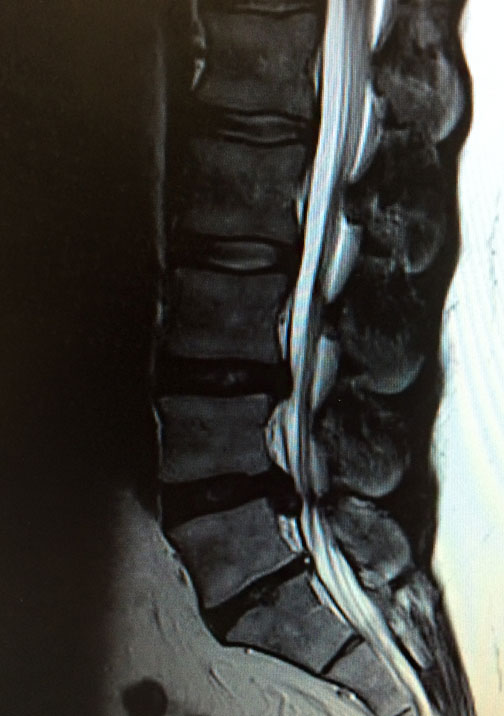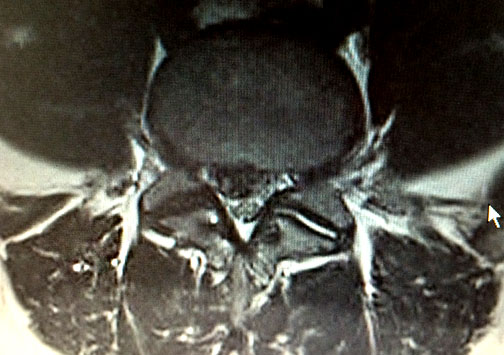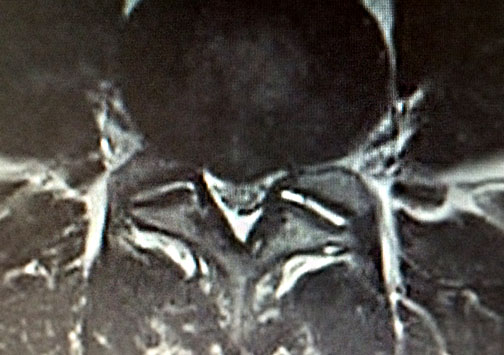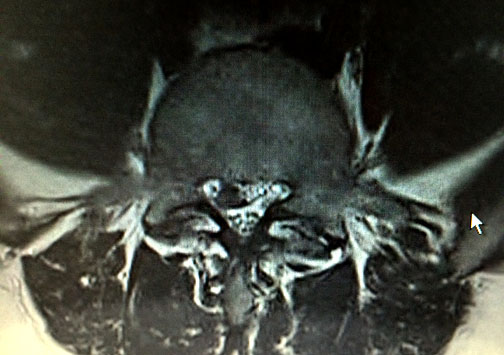 I took my nephew to Hastings Bonfire & Fireworks Display. We tried to get onto the West Hill but it was too busy so we sat on the beach further along the coast.
Original Image Sizes:
3508px X 4961px @ 300dpi A3 Portrail
4961px X 3508px @ 300dpi A3 Landscape
Purchase Original Image Compilation (48.4MB .zip):
Personal Use, £10
Commercial Use, £30
All Images © Dan Warman 2012, All rights reserved
Here are some photos from the event:-
I went with my family to Knockhatch Adventure Park in Hailsham to celebrate my dads birthday. All had a really enjoyable day, thoroughly recommended.
Visit: www.knockhatch.com
Our trip to Thorpe Park to celebrate my nieces 13th birthday. I have compiled some video of our favourite rides.
Visit: www.thorpepark.com
I took my niece and nephews to Blue Reef Aquarium in Hastings to see the fish.
We all had a great time and cannot wait to go again.
Visit: www.bluereefaquarium.co.uk