Blog
A short video of me unboxing the new Go Pro HD Hero 2 and a few accessories.
Went to the Hooe Classic Car Show in East Sussex. We try to go annually and always have a great time.
Hooe Classic Car Show Video 1 of 2

Hooe Classic Car Show Video 2 of 2


I took my niece and nephews into Hastings to watch the Olympic torch relay pass through.
The video below shows me competing in a banger race (car 707) at Arlington Stadium in Hailsham, East Sussex. Unfortunately I didn't win, but it was great fun.
A short video of me looking over the Canon 400mm 2.8L IS II USM Lens.
This is an awesome piece of kit, unfortunately the price tag reflects this at £8,500.00.
Took my dad and nephews to the Goodwood Festival of Speed. The Goodwood Festival of Speed is an annual celebration of motor sport and car culture held at The Goodwood Estate in Chichester, West Sussex, England.
Here is a slideshow of my photos:
Some of the Lotus's coming down the hill:
My 10yr old nephew abseiling the Chevrolet wall:
I took my nieces and nephews for a Sussex Voyages boat trip from the Sovereign Harbour Marina in Eastbourne. We went out past Beachy Head and Birling Gap all the way upto the Seven Sisters and then back again stopping off av various points along the way.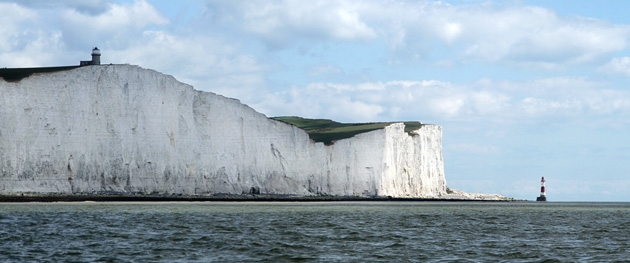 Had a fantastic day at the Mayday Bike Run. The south coast's most exciting motorcycle trade show and exhibition in Hastings, East Sussex.

Went for a walk in the Fore Wood RSPB Reserve, Crowhurst, East Sussex.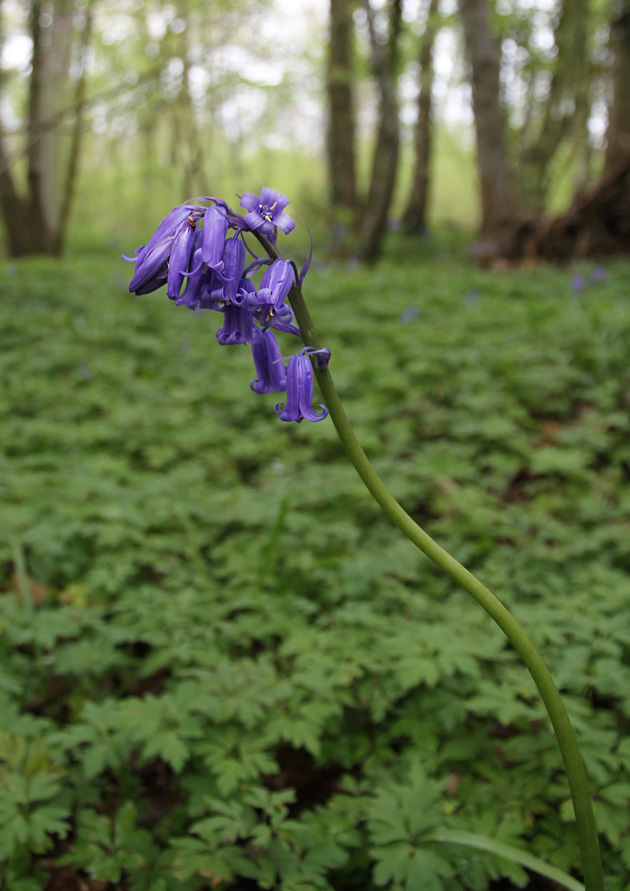 Download Original Images (101MB .zip)